---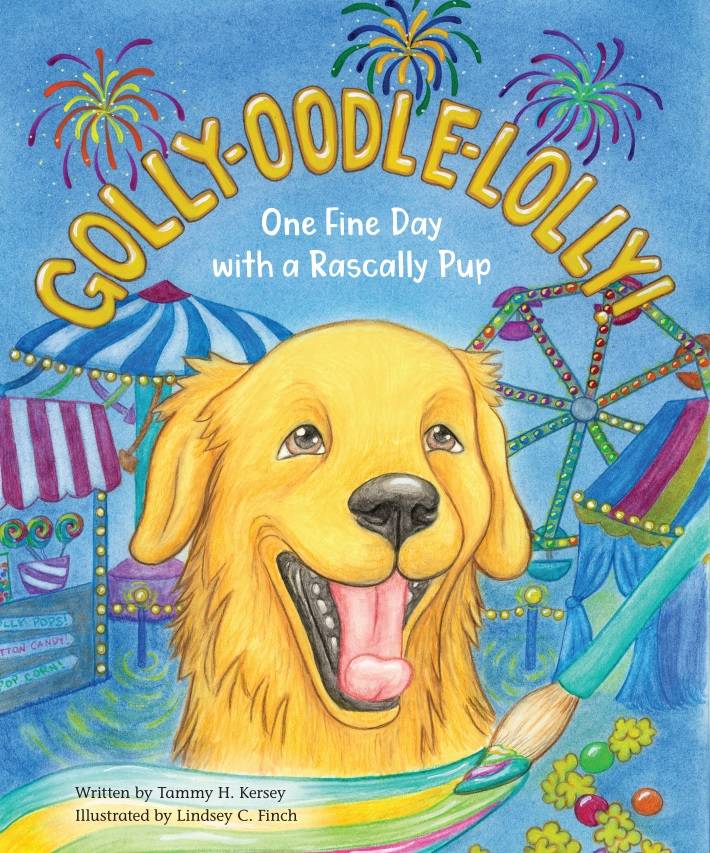 Coming March 23, 2022!

National Puppy Day!
Advance, author signed copies only available here at Tale Wagger Stories!
Want to be behind the scenes for launch? Be part of our Launch Team!
Mark your calendar for the Online Launch Party on March 23rd.

Details to come!!
---
Our Rascally Pup is growing up!

He's learned mundane words like down, sit, and stay.
But if he really listens...WOW! There's so much more to say!
No need for a bumbershoot on this splendiferous day! You and your little ones will be gobsmacked by the kaleidoscope of words that are all around you every day...if you just listen.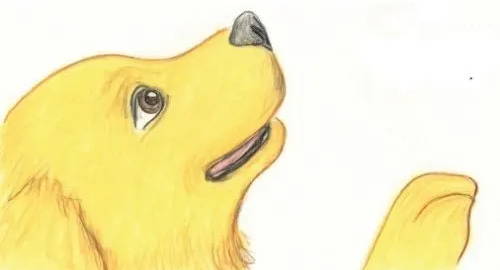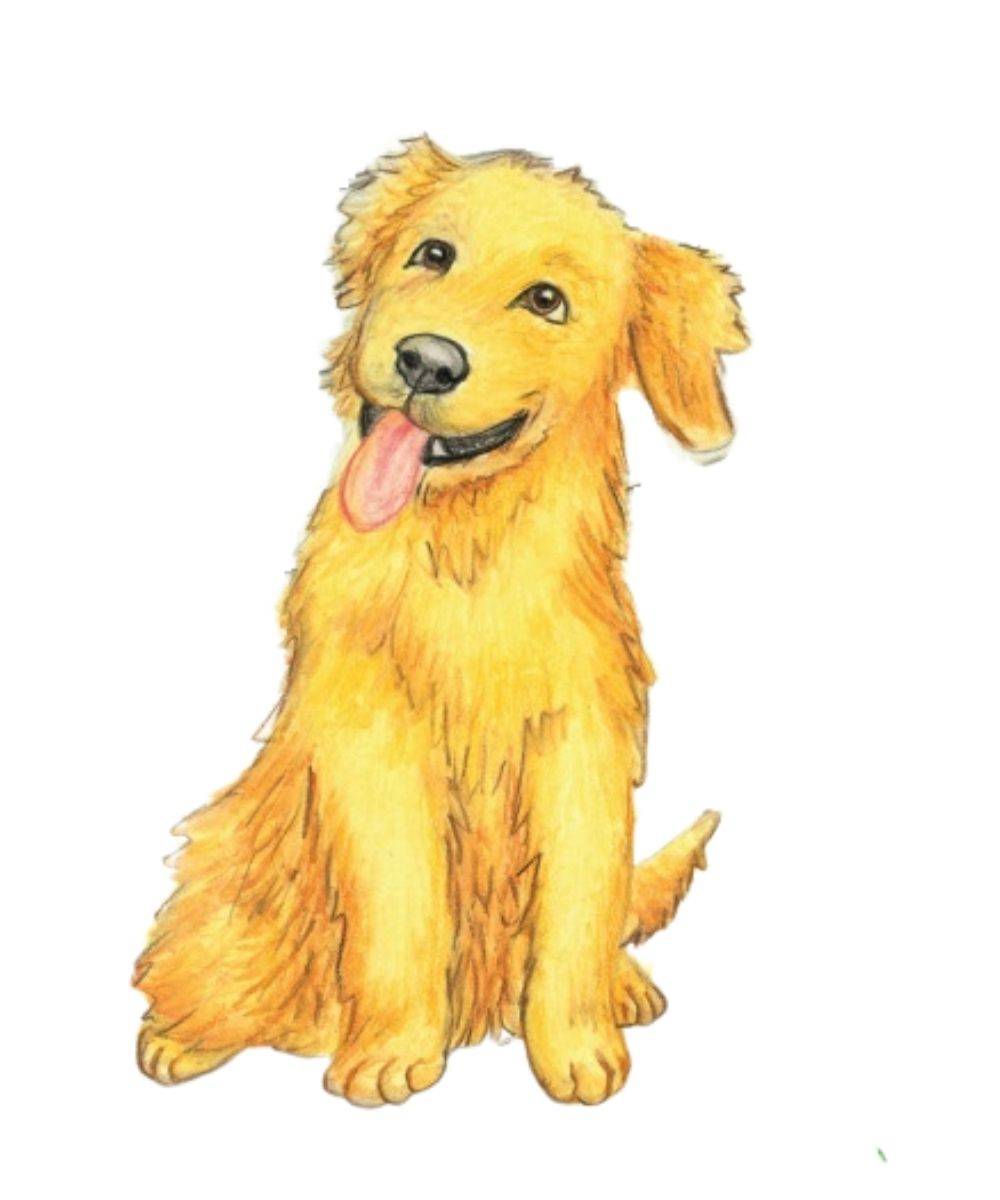 ---
Join us for National Puppy Day...it's going to be a HUMDINGER!!

---