Home of the Rascally Pup Learns and Grows series!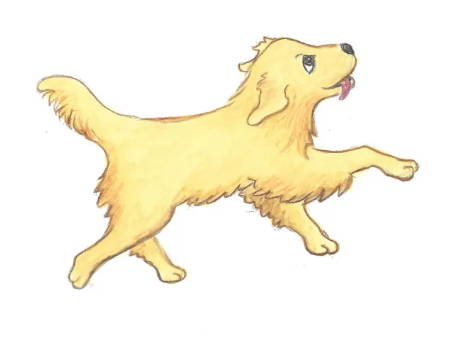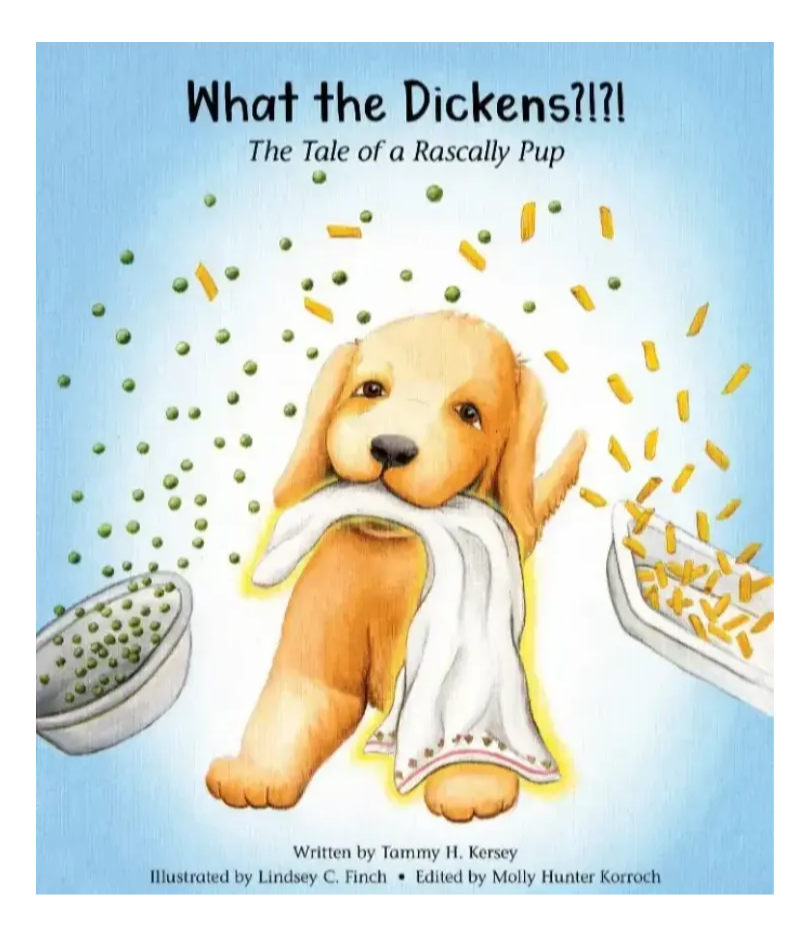 Join the laugh-out loud fun as Grandma meets this Rascally Pup in Book #1!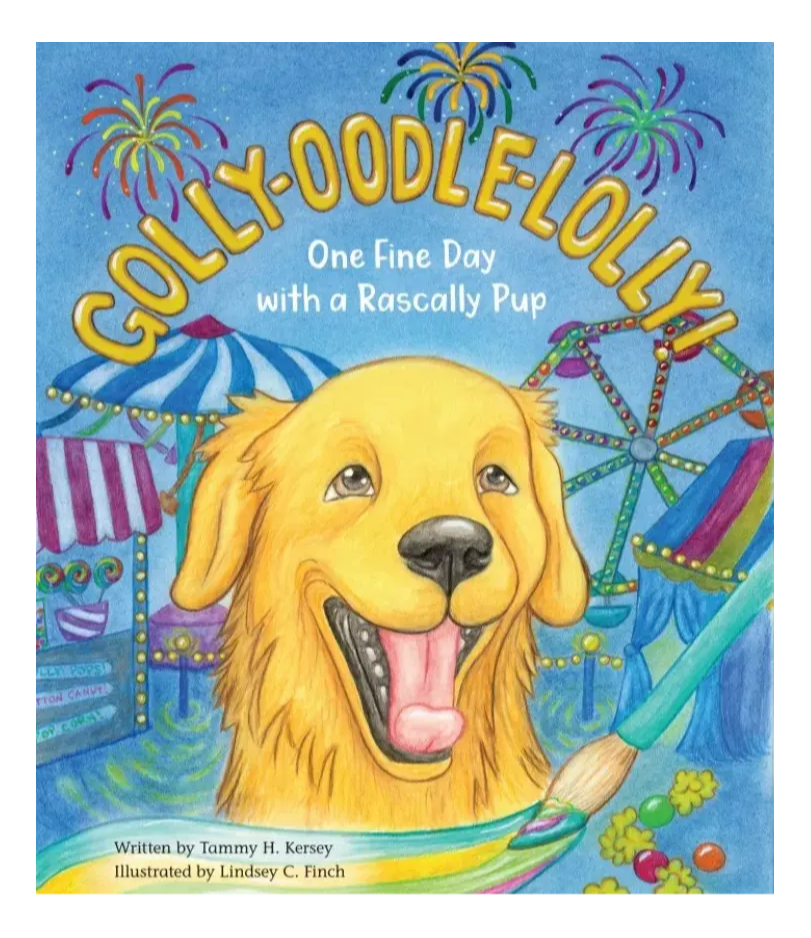 Book #2! Just released! Come along for this rollicking boardwalk adventure!
---
Start with our first book!
This laugh-out-loud story is sure to inspire:
Active storytimes!

Language curiosity!

Love for reading!
---
Add our FREE Storytime Tips!
Five easy and engaging ways to make the most of those precious storytime moments.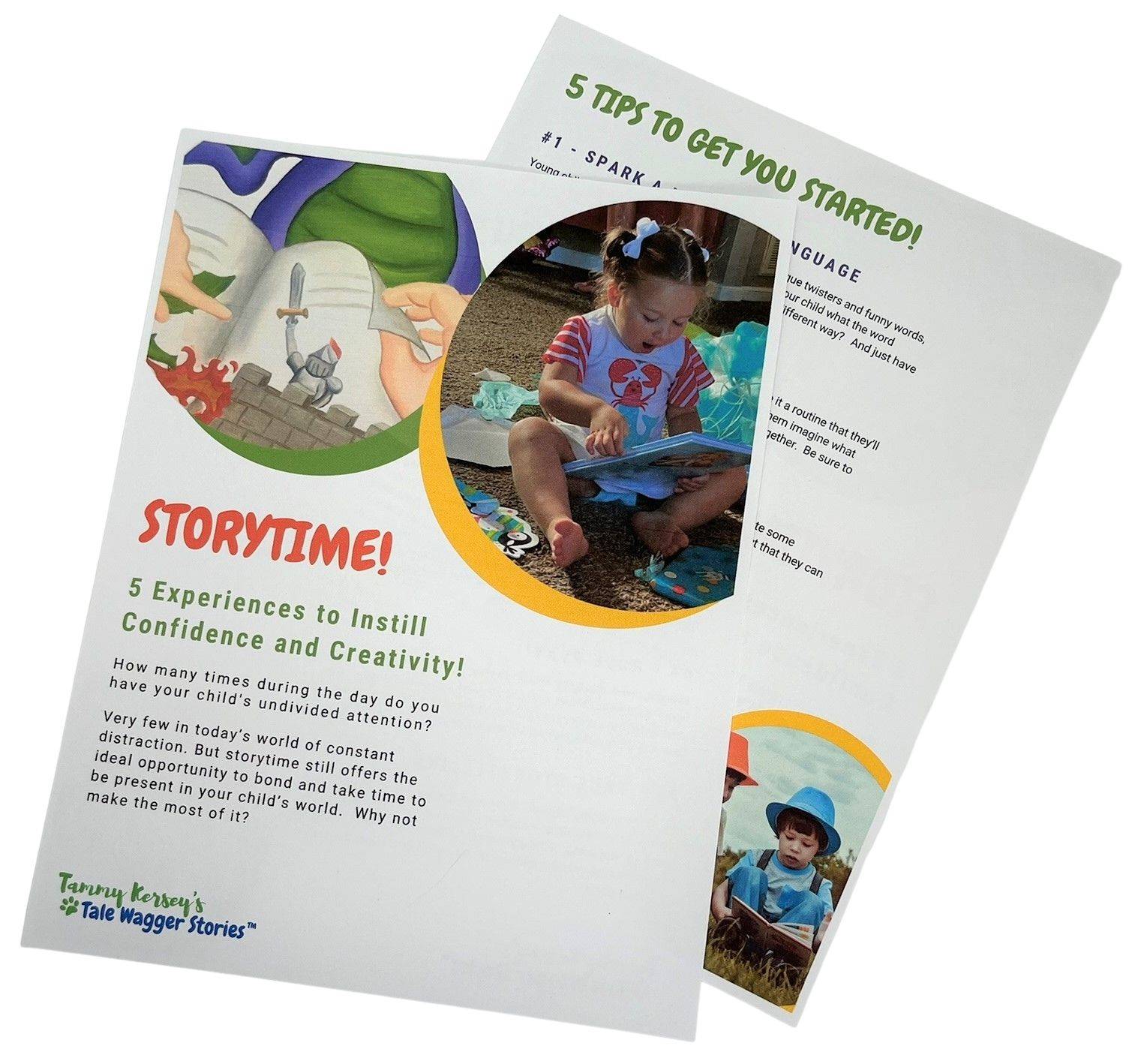 ---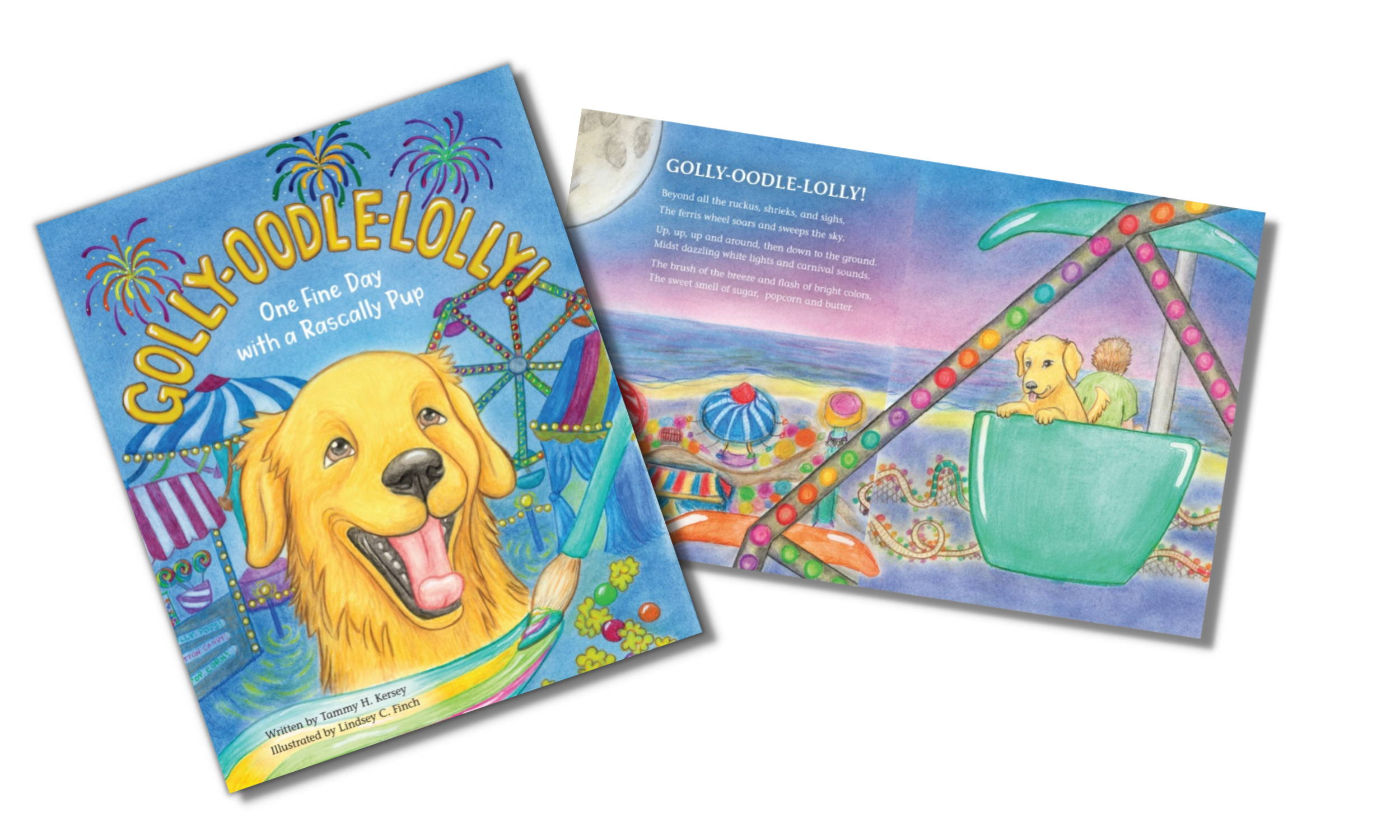 Then, join Dickens on a boardwalk adventure in our newest book!
A story packed with:
Visually exciting illustrations!

New experiences around every corner!

And fun, curious words to spark lots of questions!