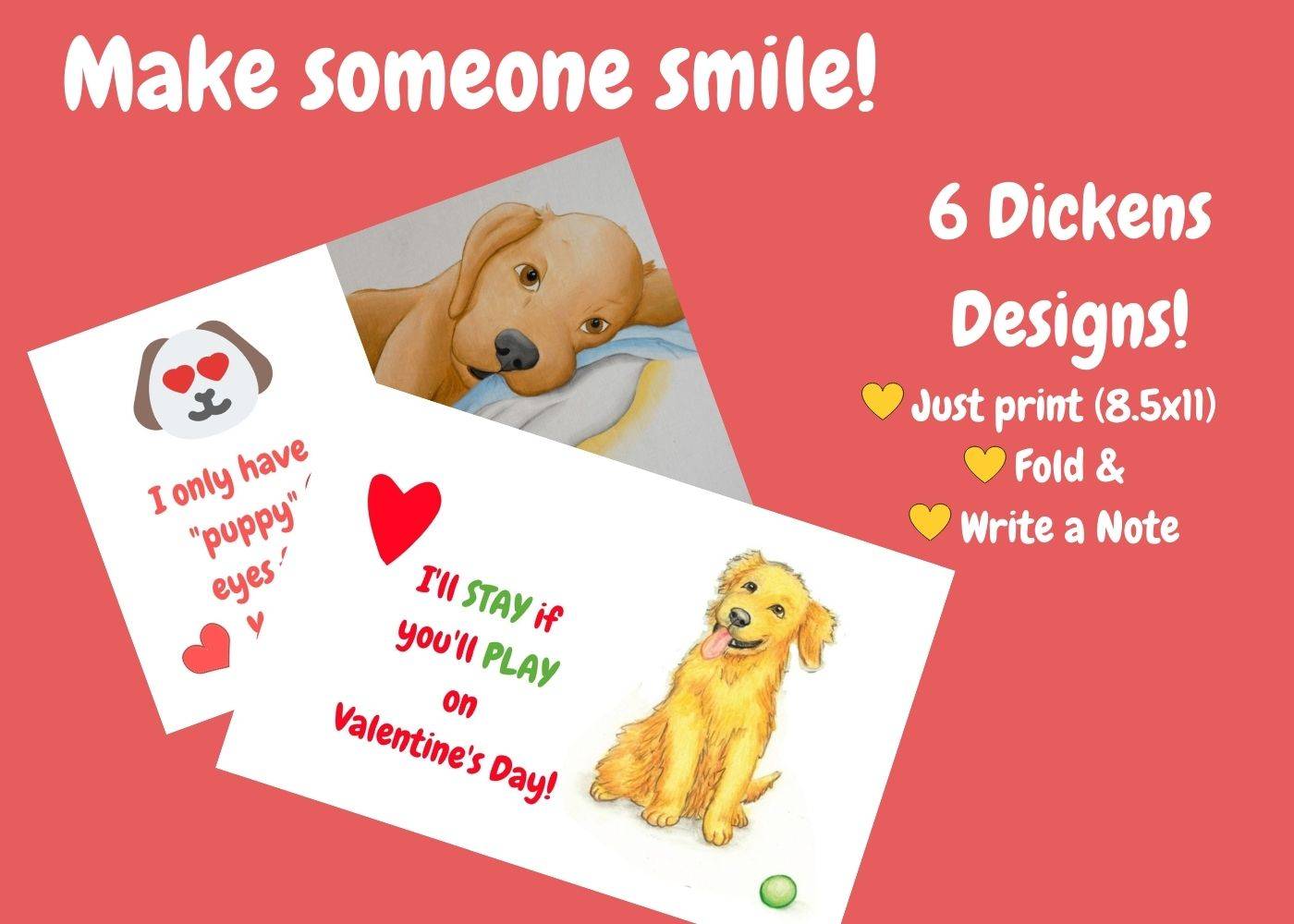 Yay! FREE Valentine's...
Featuring our Rascally Pup, Dickens!
Thanks so much for your interest in our Dickens Valentine's. We hope they bring lots of smiles!
Happy Valentine's Day wishes from Dickens and the Tale Wagger Stories team!
Golly-Oodle-Lolly! Did you know?
Book #2 releases March 23rd...National Puppy Day!
Preorders available.